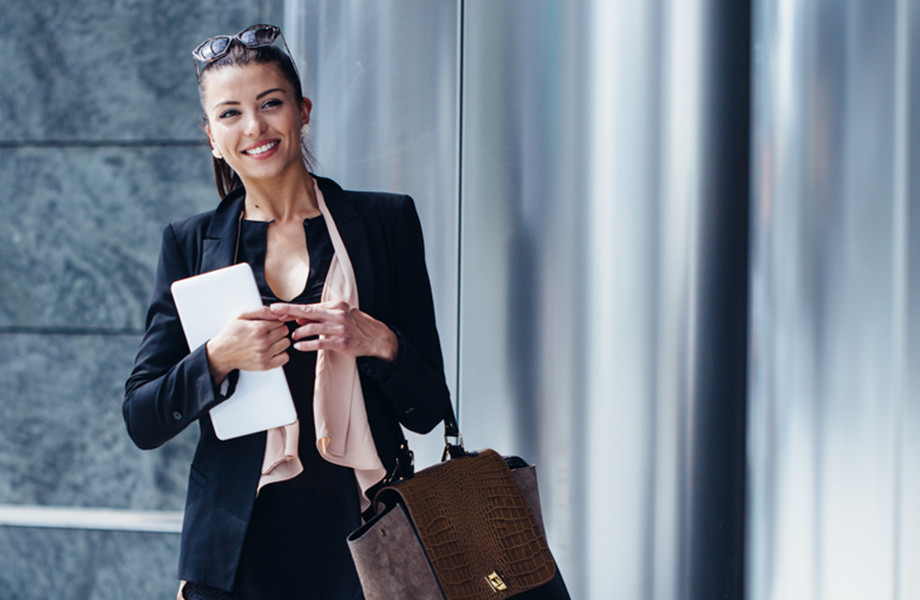 TPO, corporate concierge.
Making work life happier for
individual fulfillment and company success.
HAPPINESS AT WORK
Should a company help its employees take care of personal errands?

Because miscellaneous errands from home prevent many employees from being happy and focused at work, can lead to exhaustion and demotivation, and even (as is too often the case for women) prevent them from leading the career they desire.

Should a company take care of employees' wellness?

Because employees' health directly impacts their performance and motivation, and when unattended to can be costly not only for the individual but also the company. Activities like yoga and meditation not only cater to a healthy mind and body, but will bring happiness and stimulating interaction to employees.

Should a company strive to create networks among employees and with outside entities?

Because being exposed to new knowledge, having open conversations with managers and different team members, and tuning in to what is happening in the world will lead to a more dynamic workplace. In a rapidly changing society, creative ideas deriving from communication are an essential asset to the company.
VALUES WE PROVIDE
TPO is a partner for companies that recognize preparing for the future includes creating a workplace where all employees are happy and motivated in their work life. We believe that a workplace where work and life are both well supported will attract diverse and creative talent, and unlock the potential of all employees to bring innovative ideas and outcomes to the company.
Time for self care
Holistic well-being
Seeing opportunity
Personal growth
Increased focus/concentration
Satisfaction and engagement
Attract and retain top talent
Reduced turnover and costs
Higher productivity
Diversity and inclusiveness
Culture for innovation
Strong corporate brand
PERSPECTIVES
Untapped Potential: White Paper by Women in Japan's Workforce ACCJ in Support of GOJ's 2020/30 Goal

In June 2016, The American Chamber of Commerce in Japan (ACCJ) launched a White Paper proposing an integrated partnership-based blueprint for action to help the public and private sectors in Japan achieve the Government of Japan's "2020/30" target of women holding 30 percent of management and leadership positions by 2020.

It addresses ten areas to enhance labor mobility, provide a solid and seamless support system for women, and assist in the mindset change necessary to ensure that Japan can progress toward its 2020/30 target, and providing employee assistance programs including concierge services is recommended among the ten areas.

ACCJ "Untapped Potential"
NEWS
2018.04.26

TPO featured in ELLE JAPON

2018.04.23

Mariko speaks with President and CEO of Cartier Japan on empowering women in Japan

Veronica Prat Van Thiel - President and CEO of Cartier Japan - and our CEO, Mariko Magnan shared their 
experiences with the members of FAJ - the network for french-speaking working women on empowering women in Japan.

2018.04.02

Office Relocation

We are pleased to announce that we have relocated our office.

2017.12.09

Mariko featured on Nikkei Business Associe

Mariko's comments were featured in Moogwi Kim's article on work-style reforms in the January edition of Nikkei Business Associe (publish date: December 19th, 2017).

2017.11.20

Relaunch of TPO website!

We have relaunced our website. Along with the launch, we have redefined our mission, vision and values. Our English site will launch late December.

2017.03.01

Mariko featured in "Koleizoscope".

Our CEO, Mariko was featured in "Koleizoscope", a site run by Mr.Komori of consulting resources company, CORESCO. (Japanese only)

Koleizoscope