TPO's strengths are the diverse, passionate and skilled people.
We value a highly personal and unique service.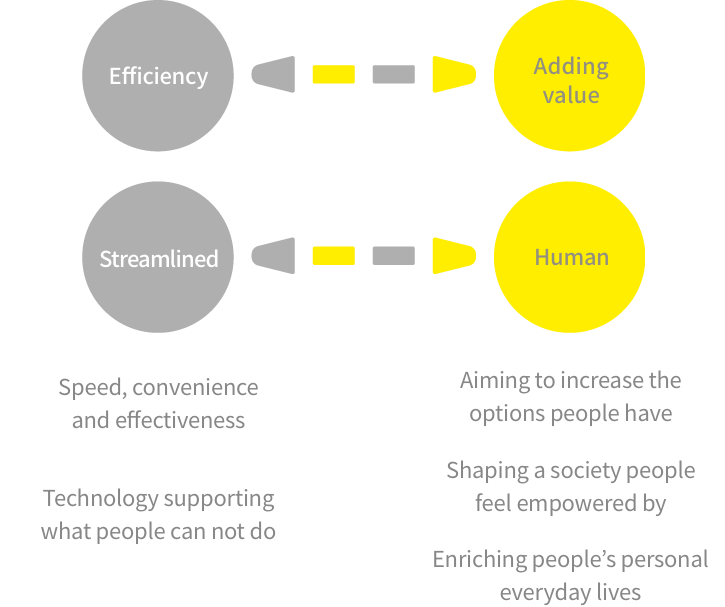 OUR TALENTED TEAM
Founder & CEO


Mariko Magnan

Mariko founded Japan's first corporate concierge firm in 2016, after working for companies such as Goldman Sachs. She is devoted to bringing diversity in the workplace, and to helping employees fulfill their personal and professional lives whilst improving happiness at work. Mariko holds a BA from Hitotsubashi University, and an MS from HEC business school in Paris. She also serves as a council member for UWC ISAK Japan.

COO / Life Design Curator


Romy Yamada

Romy grew up in LA and worked abroad during her 20s. At MTV Pan-Asia HQ (Singapore), she offered marketing solutions to the corporates developing globally. At Apple, she oversaw the marketing for the launch of Apple Music. Before joining TPO, she headed the Experience Curation team at a travel tech startup and offered top of the notch hospitality to VIP guests and international corporate executives. She enjoys getting inspirations from films, art, music and sharing with the people surrounding her. Practicing tea ceremony is her life-time passion.

Chief Service Officer


Taisuke Yokoi

After receiving a bachelor's degree in Law from Hosei University, Taisuke worked as a sales manager at an HR service firm. He later joined an Employee Assistance Program service firm, consulting and conducting seminars to support the well-being of employees in both domestic and international companies of various sizes, as well as public offices. He also has experience creating and executing mental health management and communication programs. On his days off, Taisuke enjoys playing and watching basketball.

Systems & Operations Manager


Ayano Yamazaki

After graduating from a fashion college, she learned the ropes of operations from starting up sales and restaurant businesses. He loves to streamline and materialize things, and found herself moving from concierge to systems and operations. Hula, which she has been doing for over 10 years, is her way of life. On her days off, she likes to relax at home surrounded by plants or go to unfamiliar places to get in touch with the unique local people and customs.




Yukiko Kuriyama

Inspired by the wonderful time Kuriyama had in Barcelona, she decided to major Hispanic studies at university. After graduation, she became a reporter and she had many exciting experiences such as broadcasting news while doing skydiving or trying to perform on the trapeze, etc. She is also a certified hair colorist, and she enjoys coordinating her family's outfits. She is head over heels in love with requests that demands more time and energy such as childcare.




Naho Sakamoto

You could call Naho amphibious, but even then she would say amphibians do not spend as much time in the water as she has the past 22 years. She carefully crafted her routine of swim practice from morning until night, every day of the week. She learned what it means to have a dream, and the joy in teaching others. So for whomever may need guidance about their children's extracurricular athletics, she cannot wait to help!




Sayo Takagi

Born in Tochigi Prefecture. After working as a wedding planner and condominium concierge, she is attracted to being present at the most glorious moments in life and working with people.
In her private life, she enjoys food in marriage with sake, reading, going out to places where she can feel the four seasons and nature, and enjoying experiences that will refine her sense of taste. I'll gladly help you with gifts and souvenirs for your loved ones!




Yukiko Shiiki

Quit her grad-job at a financial security firm which she acquired midst the employment ice age in Japan to pursue her dream to become a cabin crew. Later, became a secretary at an investment bank after marriage. Enjoys breadmaking which she started during her maternity leave of her second child. Through experimenting with natural yeast using raisins, Yukiko started teaching a breadmaking class after her maternity leave. Loves her dog, watching films, playing piano, reading and table tennis.




Nana Yasuzawa

Migrated to Okinawa at the age of 22. Through working at a resort hotel and an airport as a ground staff, Nana relished her life on the island for 2 years by swimming with fish and sea turtles in the Okinawan sea. As a student, Nana volunteered as a member of an NGO group to build houses in India, Philippines and Indonesia. She is a seven time champion in an Awa dance competition, which she started when she was 8 years old, and enjoys other activities including surfing and gymnastics.
OUR GLOBAL NETWORK
TPO's global research network is the backbone of our YourConcierge proposals.

Our researchers located, domestically in Japan and overseas, work together with our concierges to suggest the best options and solutions. This way we incorporate different perspectives and utilize all the areas of expertise we have to maximize your happiness.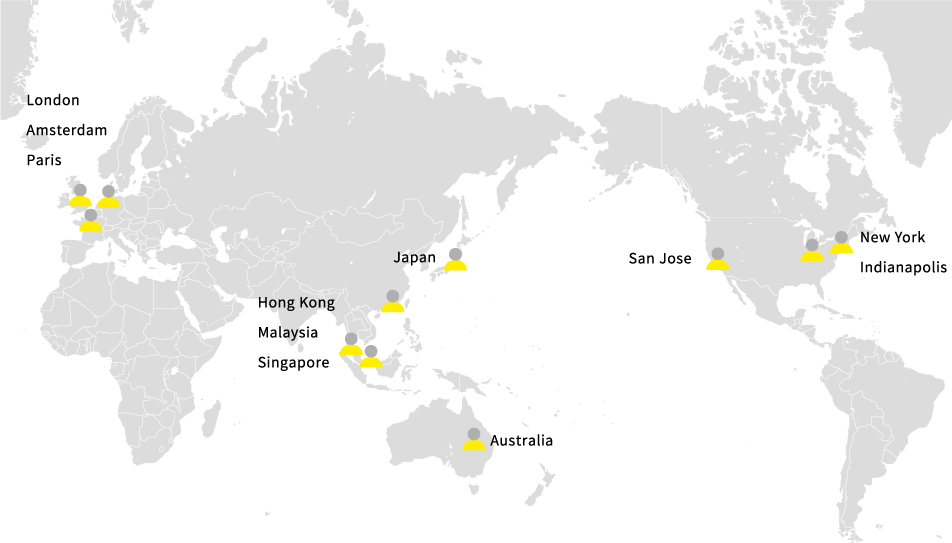 We Are Hiring! Please click the link for details (in Japanese only).